WWF welcomes High Seas Treaty
Wednesday 21 Jun 23 10:30am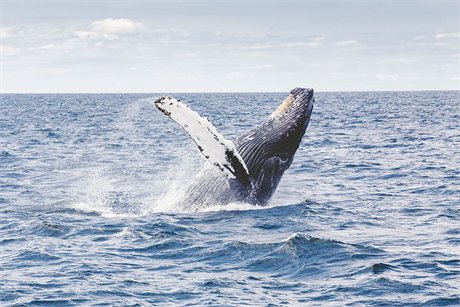 Media release - WWF-New Zealand has welcomed the formal adoption of the High Seas Treaty.
This creates a framework to conserve marine life and restrain harmful activities in our ocean, and commits to protecting at least 30% of the high seas through the creation of new MPAs.
This is a great step forward for our blue planet. Our ocean, our greatest shared resource, is essential to our survival and plays a vital role in our planet's life support system. Now, that we have made this commitment to the world, we must finally commit to do more for Aotearoa. We must build on this momentum at home by increasing the protection of New Zealand's marine and coastal area to reach the 30% target. Surely, if we can secure the agreement of 190 countries to protect 30% of the high seas, we can get 120 MPs to finally commit to urgent action in New Zealand's waters.