Join us for the June EECA Market Update Webinar
Thursday 1 Jun 23 12:00pm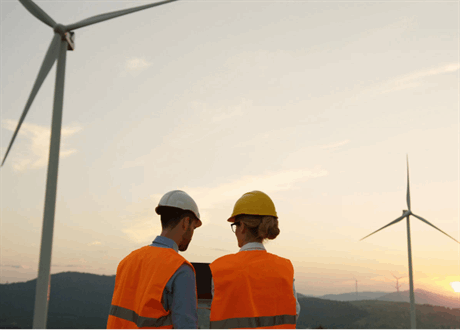 The EECA Market Update series aims to increase understanding and uptake of our expertise, products, offerings, and support.
The focus will be on the imminent launch of a suite of new GIDI Fund products to help small to medium businesses access co-funding to install and upgrade low emission technologies and commercial processes.
The webinars are designed for industrial businesses and professionals who have an interest in energy, carbon, and sustainability and who are looking to take action. This you'll hear the latest on EECA's products and programmes, co-funding, tools, research, and insights to help with energy efficiency and low-emissions projects.
Government and industry can work together to accelerate our move away from fossil fuels. Great climate gains can be achieved through new and innovative technology that also benefits your business in other ways – improving efficiencies and reducing costs over time.
The 14th June webinar will cover:
Wednesday, 14 June 2023 from 11:00 am to 12:00 pm.

Join Group Manager of Business portfolio Nicki Sutherland, Products & Partnerships manager Glenn Wellington, Equipment Replacement Scheme manager Claire Faulk, and Investment Management manager Helen Sillars to hear how EECA can support your business' energy efficiency projects and help you along your decarbonisation journey.